Ceramic Dinner Plate | Dock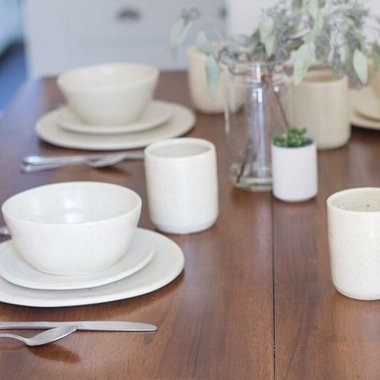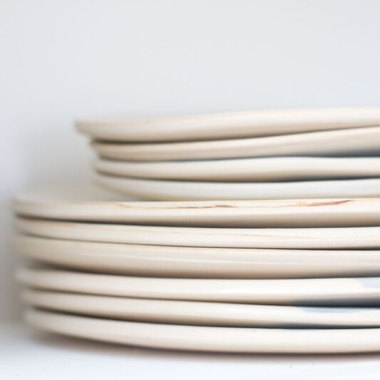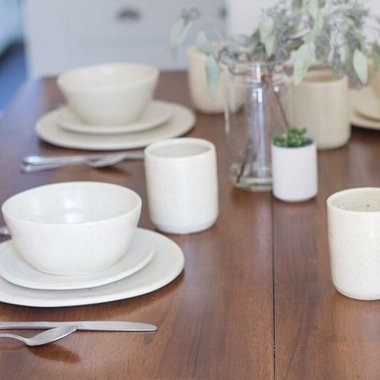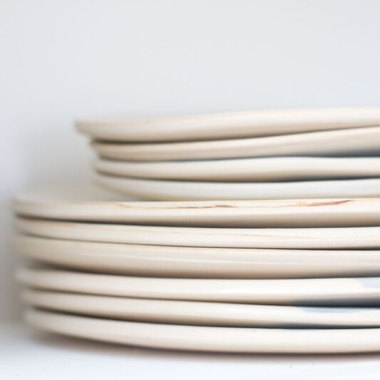 Ceramic Dinner Plate | Dock
Handmade dinner plate in satin, off-white glaze with light brown speckling. Each plate sits 9 inches in diameter and about 1/2 inches tall, featuring a flat, simple design to go with any decor.
These item is food safe, dishwasher and microwave safe.
As all items are handmade, slight variations in shape, size and glaze coverage/color may occur; they become the unique details that truly make each piece one-of-a-kind.