Ceramic Garlic Grater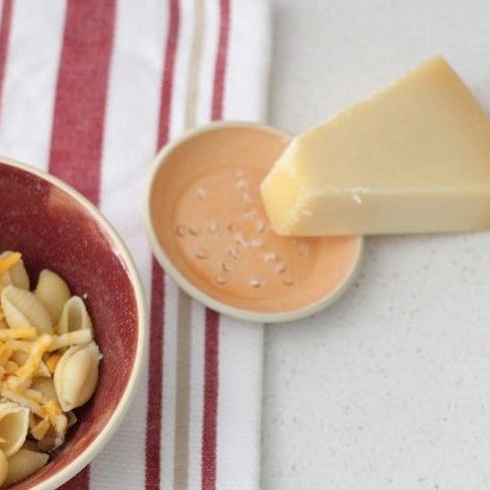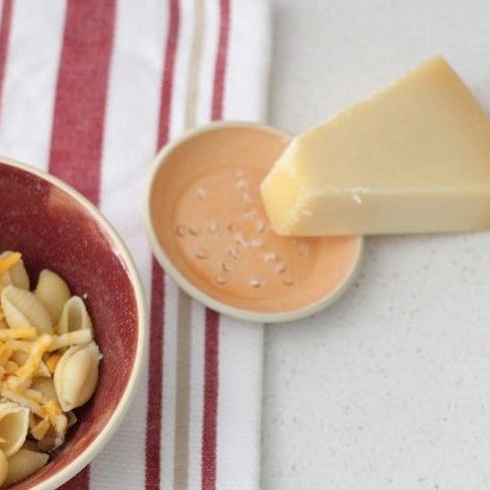 Ceramic Garlic Grater
Ceramic garlic graters are great for preparing any meal with garlic. This garlic plate is handmade from a white stoneware clay and glazed in two beautiful color options. To use the handmade garlic grater bowl, simply rub a peeled clove of garlic over the raised bumps in the center. The grater can also be used to grate fresh ginger or even double as a spoon rest.
These ceramic garlic graters are food, dishwasher and microwave safe.
Varies 4 - 4.5 inches in diameter.