Ceramic Berry Bowl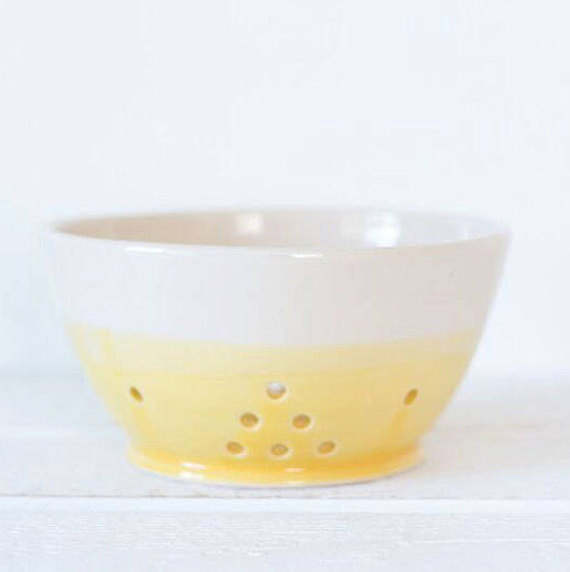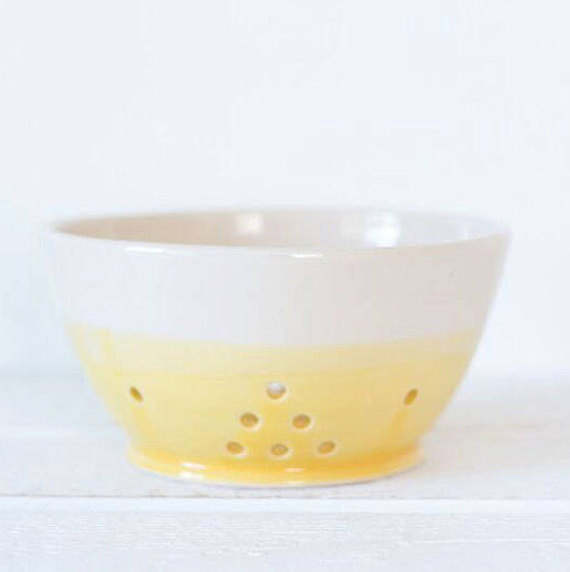 Ceramic Berry Bowl
Wash, rinse, and strain your fruits and veggies with the handcrafted ceramic berry bowl. Useful for a variety of cooking and kitchen needs! Use for prepping fruits, serving, or storing at room temperature or in the refrigerator.
These ceramic Berry Bowls are food, dishwasher and microwave safe. Since all items are handmade, slight variations in shape, size and glaze coverage/color may occur.
Bowls may vary 7 - 8.5 inches in diameter, 3-4 inches tall.